Welcome to Nick Lofthouse And Associates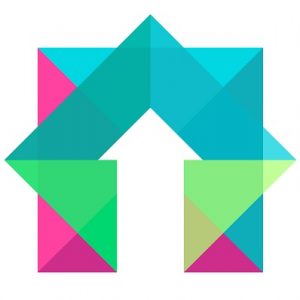 Nick Lofthouse And Associates was established in 2005 and since then  have been providing practical Mortgage & associated Insurance advice to people, families and businesses in Hertfordshire and the surrounding area.
We have advised a wide range of people with differing circumstances.  First Time Buyers looking to get on to the property ladder or Home movers looking to finance somewhere bigger. You may already have a mortgage and want to remortgage to a new rate or finance an extension or a holiday.
Maybe you want to invest in a further property so need help with a  Buy to Let mortgage . Or maybe you want to release equity from your property to help fund your retirement.
And of course we have helped to put the right Insurances in place to protect their financial future.
Whatever you situation, we look at your unique circumstances and use our experience to tailor our  recommendations to you whilst providing the highest level of customer service.